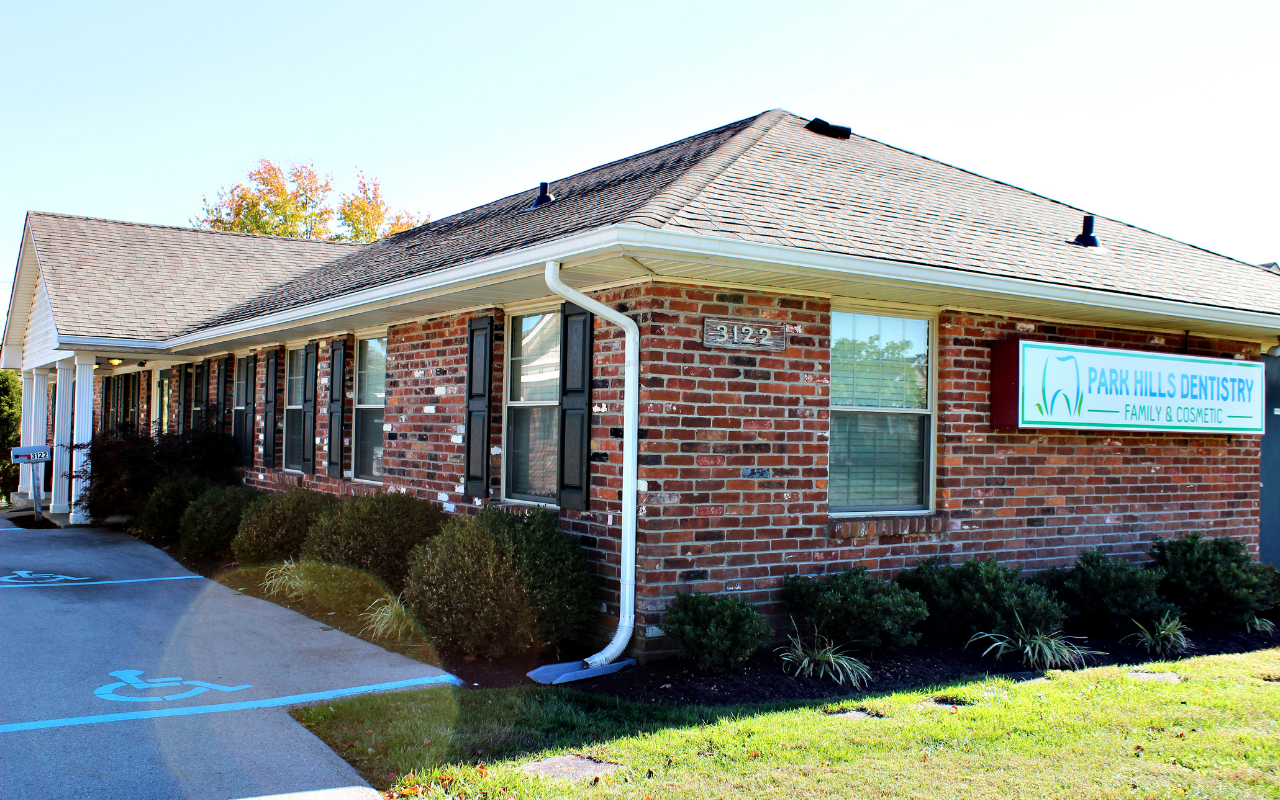 Trust
When it comes to you and your family's oral health, you can always trust Park Hills Family Dentistry for all your dental needs.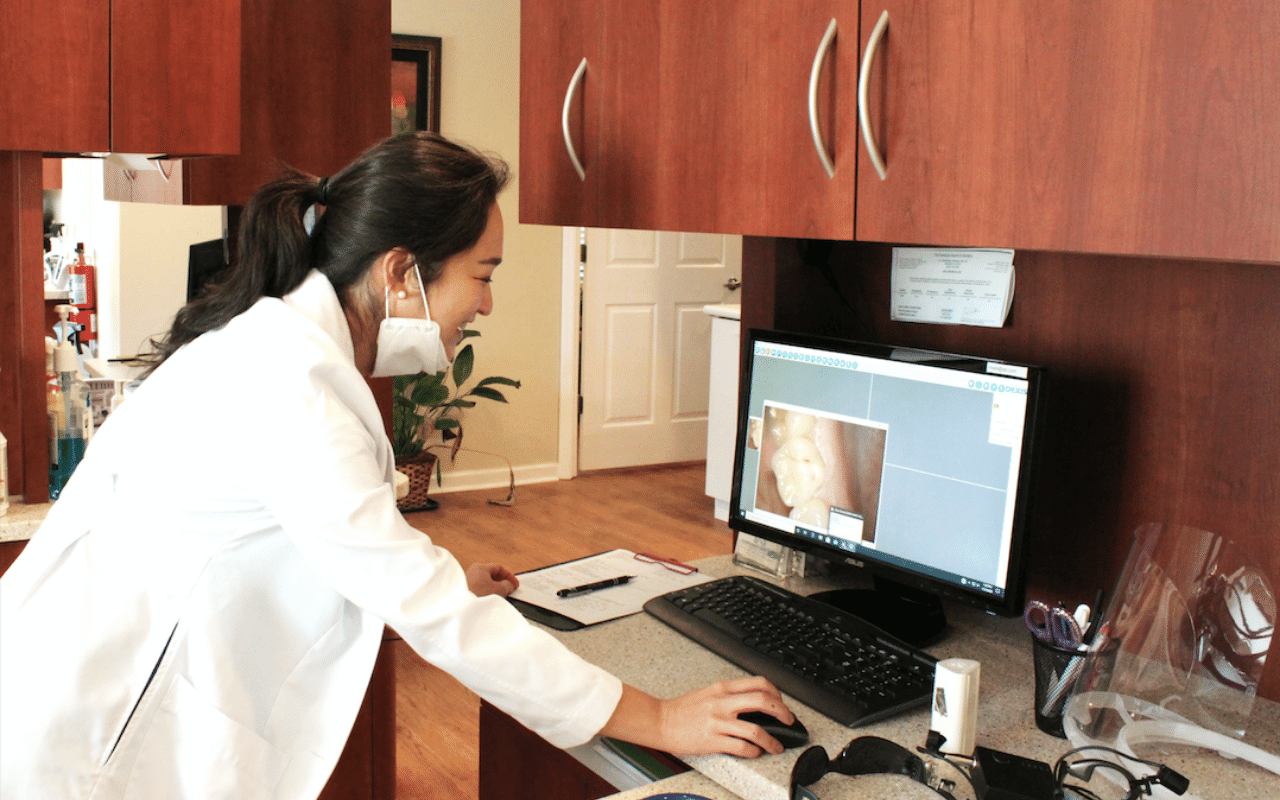 Technology
Advanced dental technology is crucial when diagnosing and treating patients, which is why we invest in modern dental technology.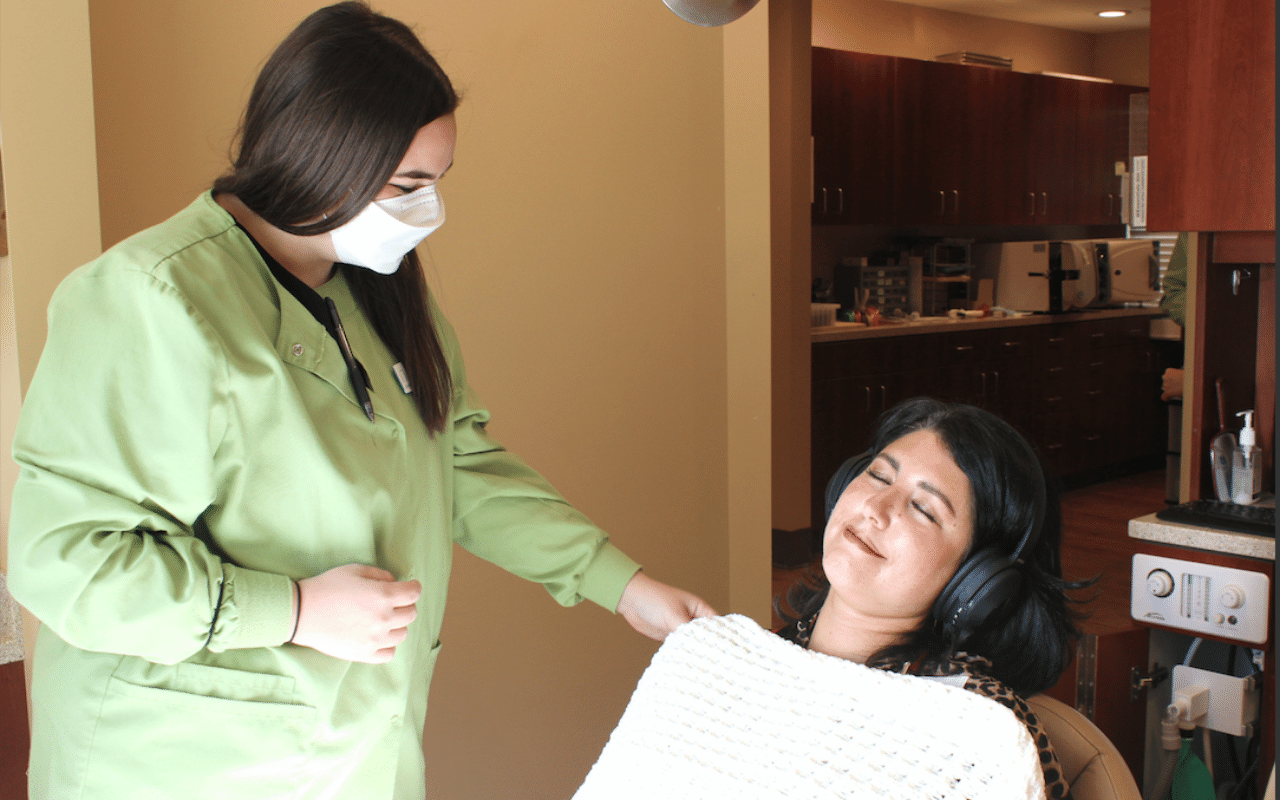 Compassion
Our team always makes the comfort and safety of our patients our top priority. Visit Park Hills Family Dentistry for gentle dental services.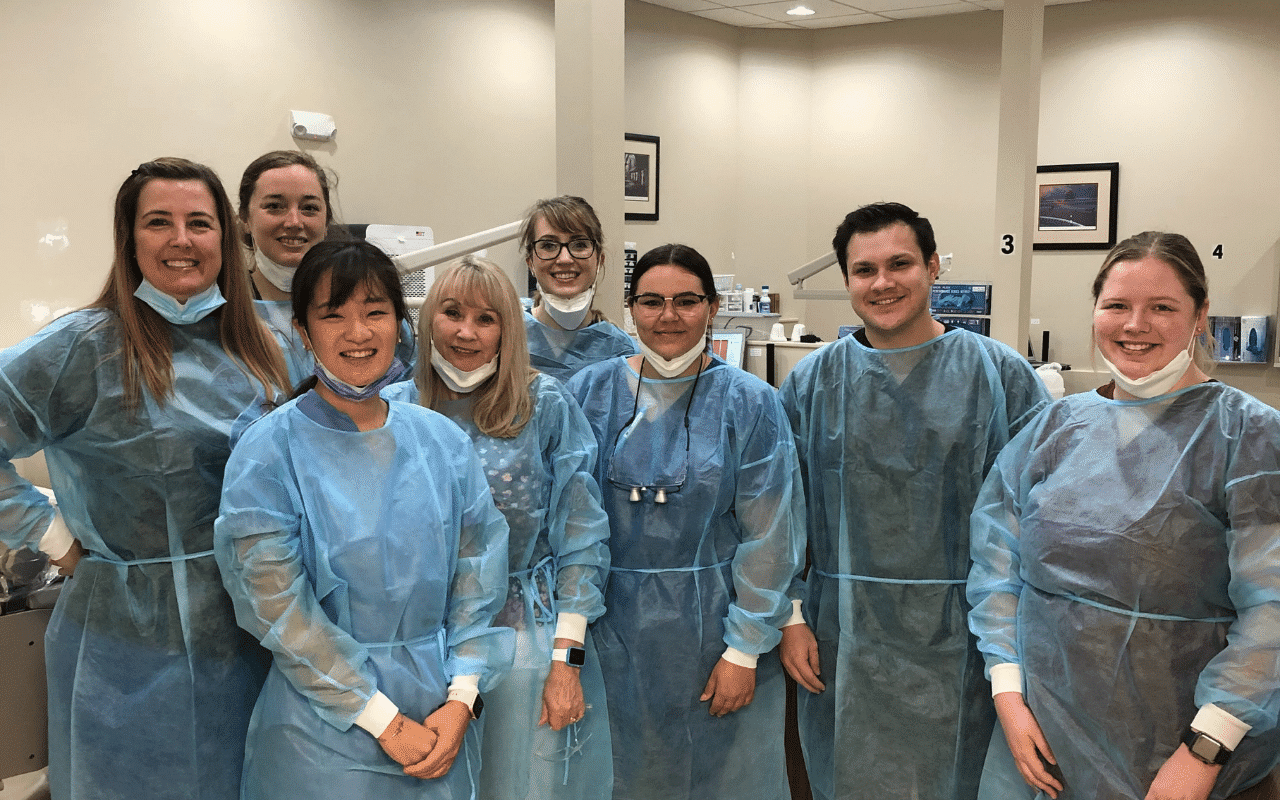 Family
At Park Hills Family Dentistry, we are one big family. When you visit our office, you'll experience the family-like culture and atmosphere.
We are on a mission to reduce your dental anxiety by providing gentle, compassionate dentistry.
Passionate Dental Professionals, Lexington, KY
GET A FREE VIRTUAL CONSULTATION FROM DR. KIM
Sent us a picture of your problem area. We want to see a full face and close up clear photo of your smile.
Complete our virtual dental consultation intake form so we can get an idea of how we might be able to help you.
Dr. Kim will record a video message and send it back to you with a recommended dental care treatment plan. 
Kind Words From Our Patients
Would definitely recommend anyone to Park Hills Family Dentistry! The hygienist was so nice and understanding. I had to take my one year old with me and she talked to him when he needed some attention. The Dentist was so sweet and nice too! My family will definitely start using this practice as our family dentistry!
I love this place and the people. My old dentist closed down, so I had to find a new one. I tell you, from the moment I walked in the door until the end of my appointment, I felt like I knew the team for years. Everyone was so nice, knowledgeable, smiles, great personality, and all-around awesome. They do work. I thank all of them for being so great! I especially call out Rhonda for being best. (Love her, she will have you laughing and smiling).
Very nice girls checking me in, I loved the girl who cleaned my teeth. She really took time to get them clean. Dr. Kim was so nice and gave me a good exam. Mary, office manager was there making sure everything was perfect. Office was spotless clean, all people had mask and gloves on. I highly recommend this office.
This was my first visit and I was very happy with the service. The people are very nice! I got in at my appointment time and it was a pleasant experience overall. They were very thorough in the exam and I was not uncomfortable at all. I'll be back!!!