Only the Best Dental Care for
Our Patients
Our Modern Dental Technology
The intraoral scanner technology allows our team to better serve our patients . The dental scanner takes digital impressions of your smile while processing them to an imaging software. From there, we can create a 3D surface model of your teeth and provide a custom treatment plan. Not only is this tool extremely helpful in treating patients, but it also saves you time and money! To learn more about our dental technology, contact Park Hills Family Dentistry today.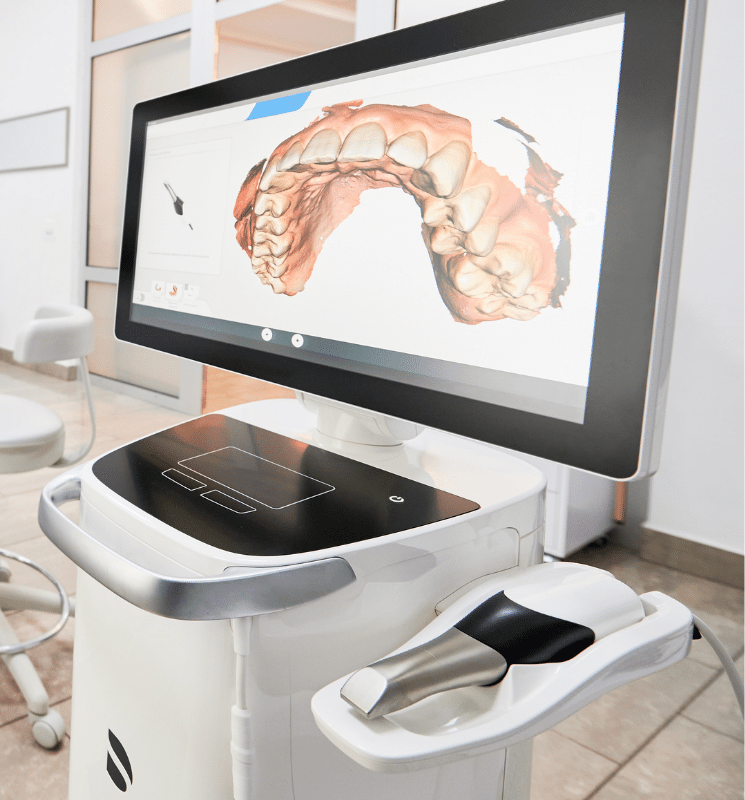 The Best Modern Family Dentistry in Lexington, KY
At Park Hills Family Dentistry, we pride ourselves on providing patients with the best modern dental technology. One of our favorite devices is the 3D Cone Beam. Our 3D Cone Beam  CT scan allows us to customize your treatment plan unlike ever before. Within seconds, the imaging system will rotate around your head while you are standing or sitting. Using a Cone Beam is quick, painless, and has less radiation than traditional devices. Contact our dental office in Lexington, KY to learn more about our dental technology!